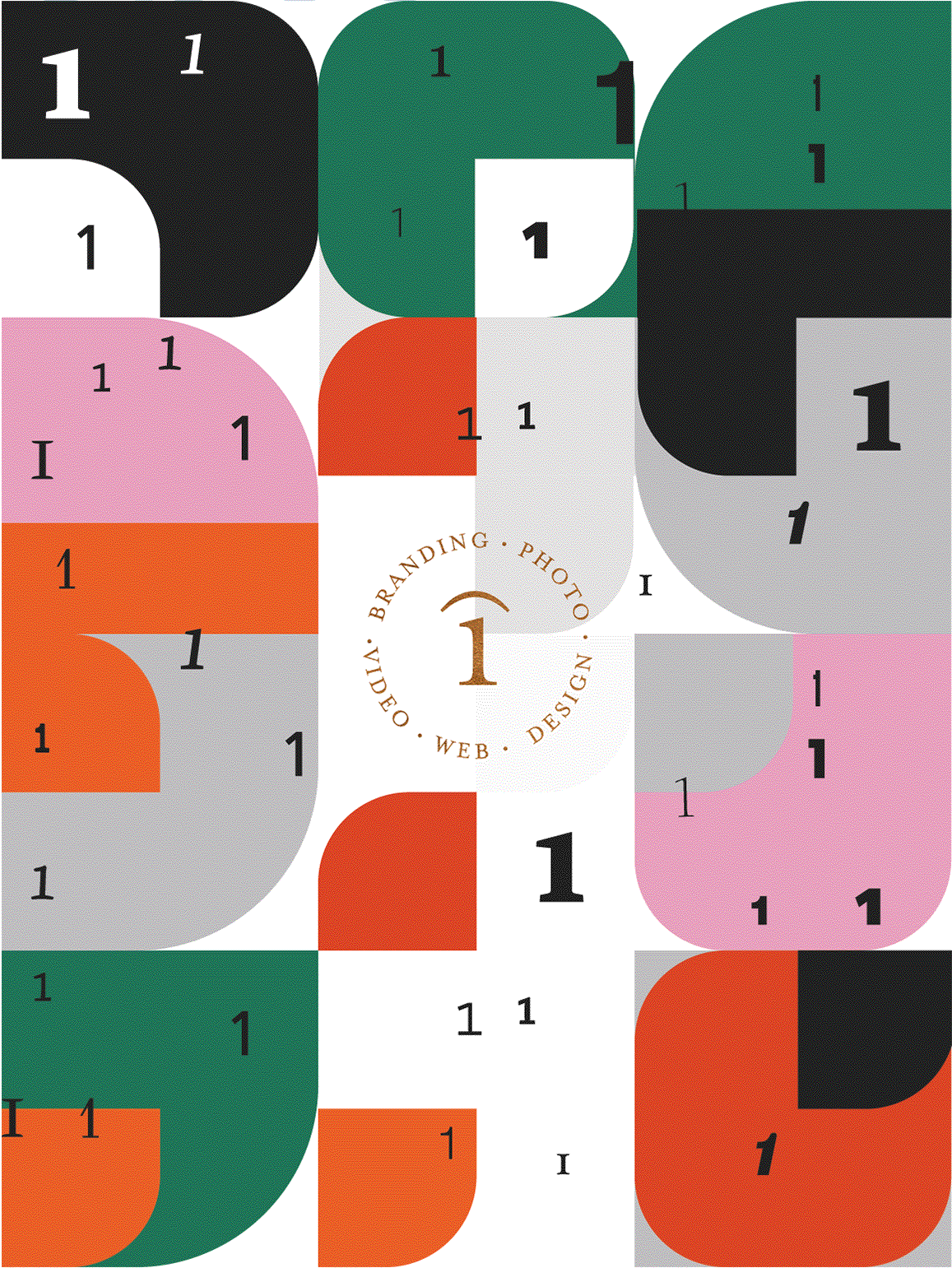 creative process 
We founded Ones Atelier in 2016 with the purpose of providing our clients with a complete service for their brands
We help these brands develop businesses and products aiming to make this world a better place.
To do this we work hand in hand with our customers, by trusting that through close proximity we can achieve a better outcome.
We believe their brands can change paradigms and reach consumers through a multidisciplinary approach, by bringing in strong values, ideals and societal ethics.
Carlos Vieira

Has a degree in graphic design, he's also been involved since early on in painting and illustration, he has 15 years of experience in branding, and another 10 years of working in photography and video.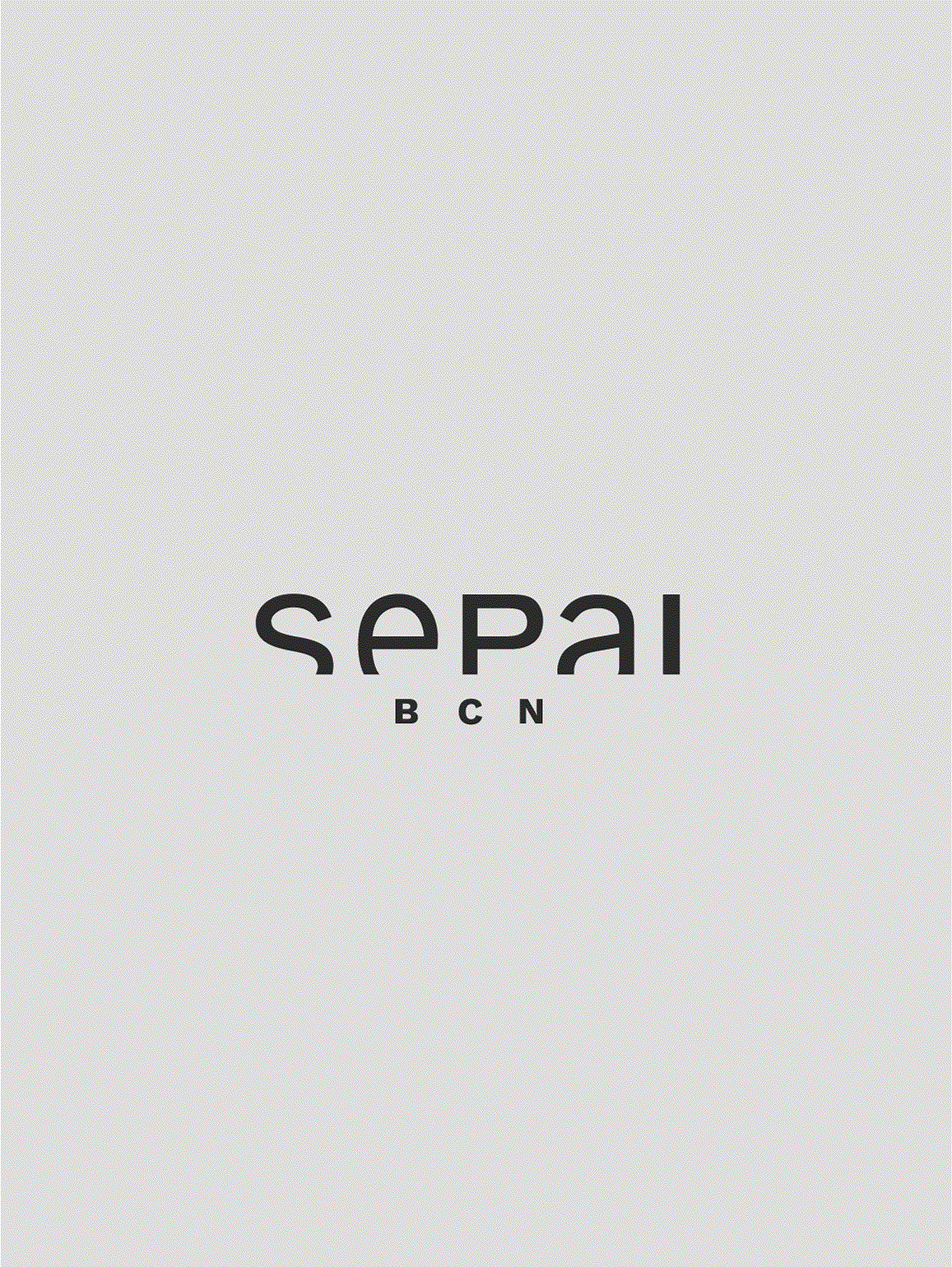 BRANDING
The visual id is the is the territory of your business, those invisible lines holding the assets of the brand. 
PHOTOGRAPHY & VIDEO
Images are our preferred means to create narratives, we do lifestyle, studio / product, corporate or any other kind of photography or video.
WEB DESIGN | Social media
Every brand needs to have a strong presence in the digital world, we will create your webpage in Squarespace turning it into a modern responsive platform.
We can assist you in the managing of your social media content, providing a clear story and communication to your target audience.
CREATIVE PARTNERS
Through collaboration we grow stronger.
We chose, for our creative partners, a few talented people we trust and who we believe will add value and authenticity to your projects.
Amongst our creative partners we have a broad spectrum of talents:
A painter, sculptor, writer, dreamer, chemist, an animator and a musician, a landscape designer a model and a brand PR expert.