creative agency based in Lisbon.
We work 1:1 to our clients, our success are attached to your business and our destiny to your ambition.
Ones: about how the individual is related to the all.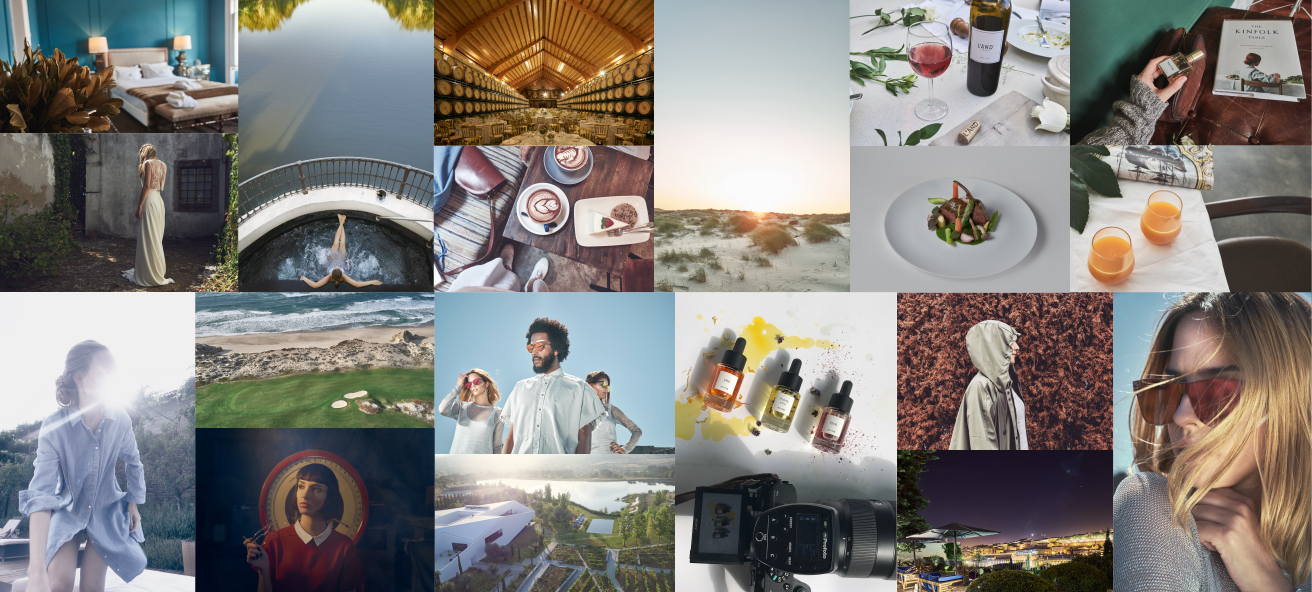 " Everything can be better" 
Carlos had 10 years of experience in branding. Photography and Video are the instruments to tell stories and make projects grow thought storytelling. 


"Less is more" 
Jurgita is a creative focused in communication design and photography. Her work reflects simplicity and minimalism. She believes that brand communication has to send a clear message which strongly reflects what a brand stands for.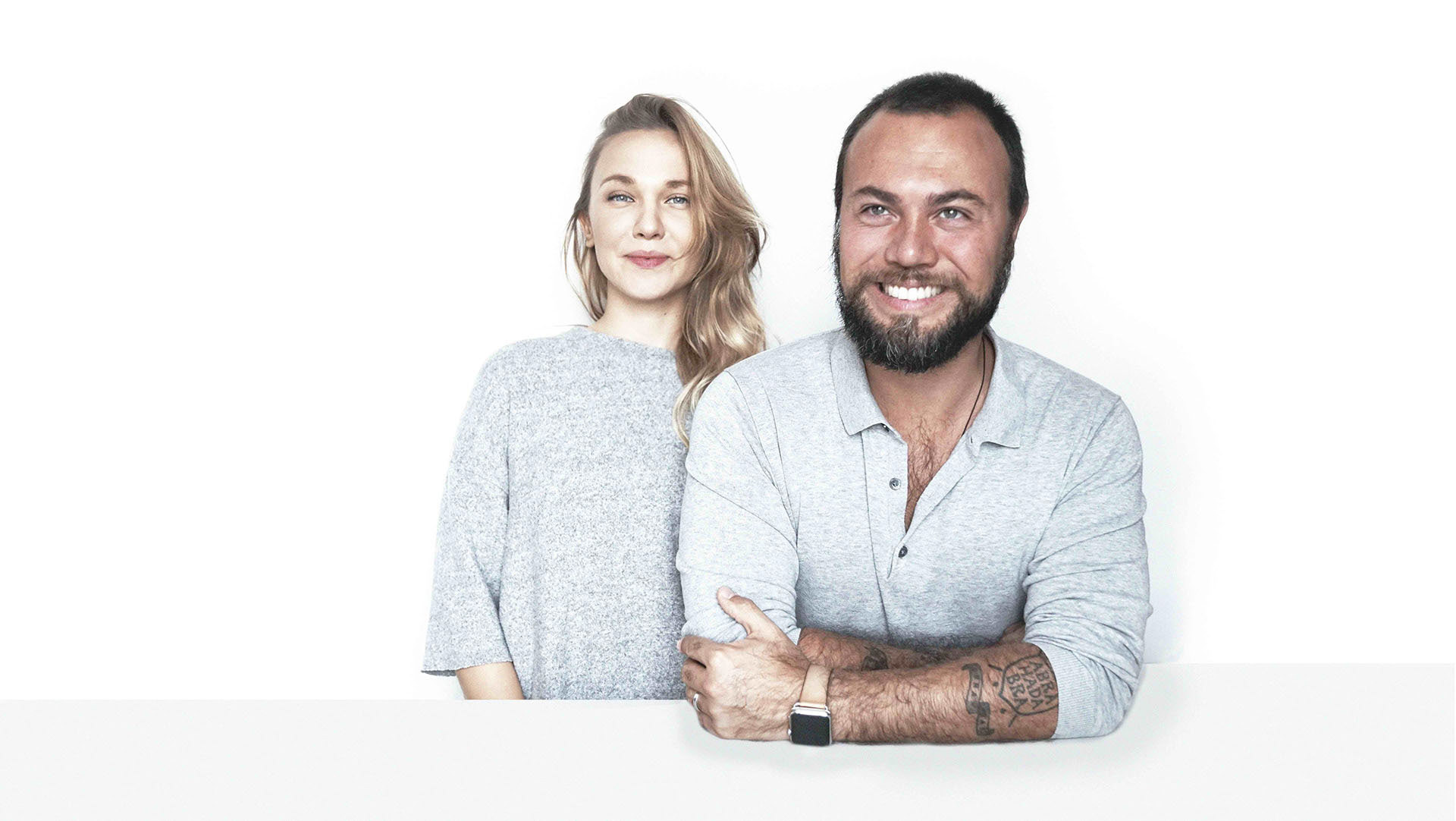 Sepai, Odeon Properties, Torel Boutiques, L'and Vineyards, Ecolã, Fora Sunglasses, Chilli Beans, Weeel, Blend, O Artista, Hacienda Zorita,  Unicer,  L'bel,  Moma.me, Barral creme, Carner, Uhma, The Kebab Factory, goldens, Miguel Laffan, Balsamea Spa, Digby restaurant, Oland, Justina Klybaite, Magdalena Bak.maier,